METRO STAFFING, INC.

Metro Staffing is a premiere bio/pharmaceutical placement firm that offers dedicated and resourceful staffing services. We offer a range of staffing capabilities: contingency, contract, and contract-to-perm services. Job openings can range from full-time, part-time, contract, and freelance. We specialize in talent acquisition for the following fields: Pharmaceutical, Medical Communications, Medical Education, Medical Marketing, and Pharmaceutical Advertising.

Our friendly staff is available Monday through Friday 9am to 6pm EST, and can be reached for immediate assistance at 201.790.0971 or 201.905.4212.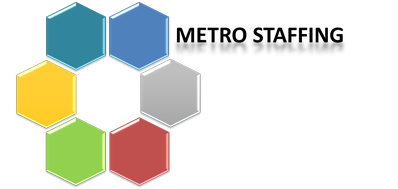 Specializing In Pharmaceutical and Medical Communications job placements.


Thank you for choosing Metro Staffing.